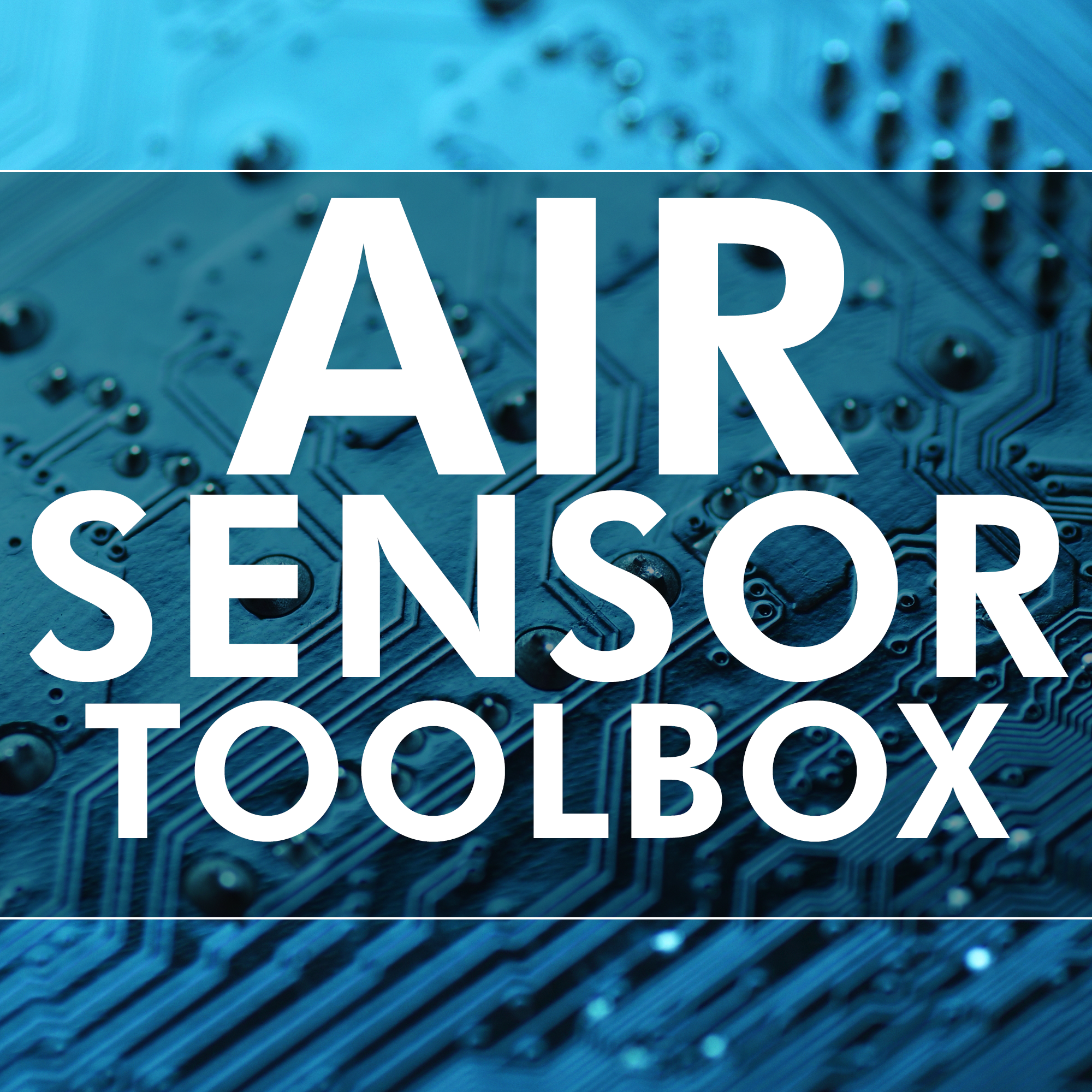 EPA Air Sensor Toolbox
This EPA resources cover a wide range of topics related to using sensors to measure outdoor and indoor air quality. It provides practical information on how to understand sensor data readings, guidance on how to site and install sensors, and how to evaluate sensor performance.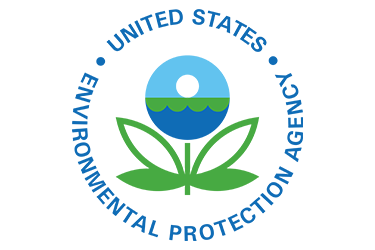 Healthy Indoor Environments in Schools On-Demand Webinars
USEPA has a series of webinars on the principles and best practices for maintaining healthy learning environments with a focus on reducing risks for airborne infectious disease spread.