Welcome to Efficient and Healthy Schools
The Efficient and Healthy Schools campaign aims to engage K-12 schools to improve energy performance and indoor air quality, with a focus on practical solutions involving HVAC and other technologies to reduce energy use and carbon emissions. This campaign is led by the U.S. Department of Energy with technical support from Lawrence Berkeley National Laboratory.
Join Today
Joining Efficient and Healthy Schools campaign is easy and free. Stay up to date, receive our newsletters and earn recognition. 
Sign Up for our Webinar!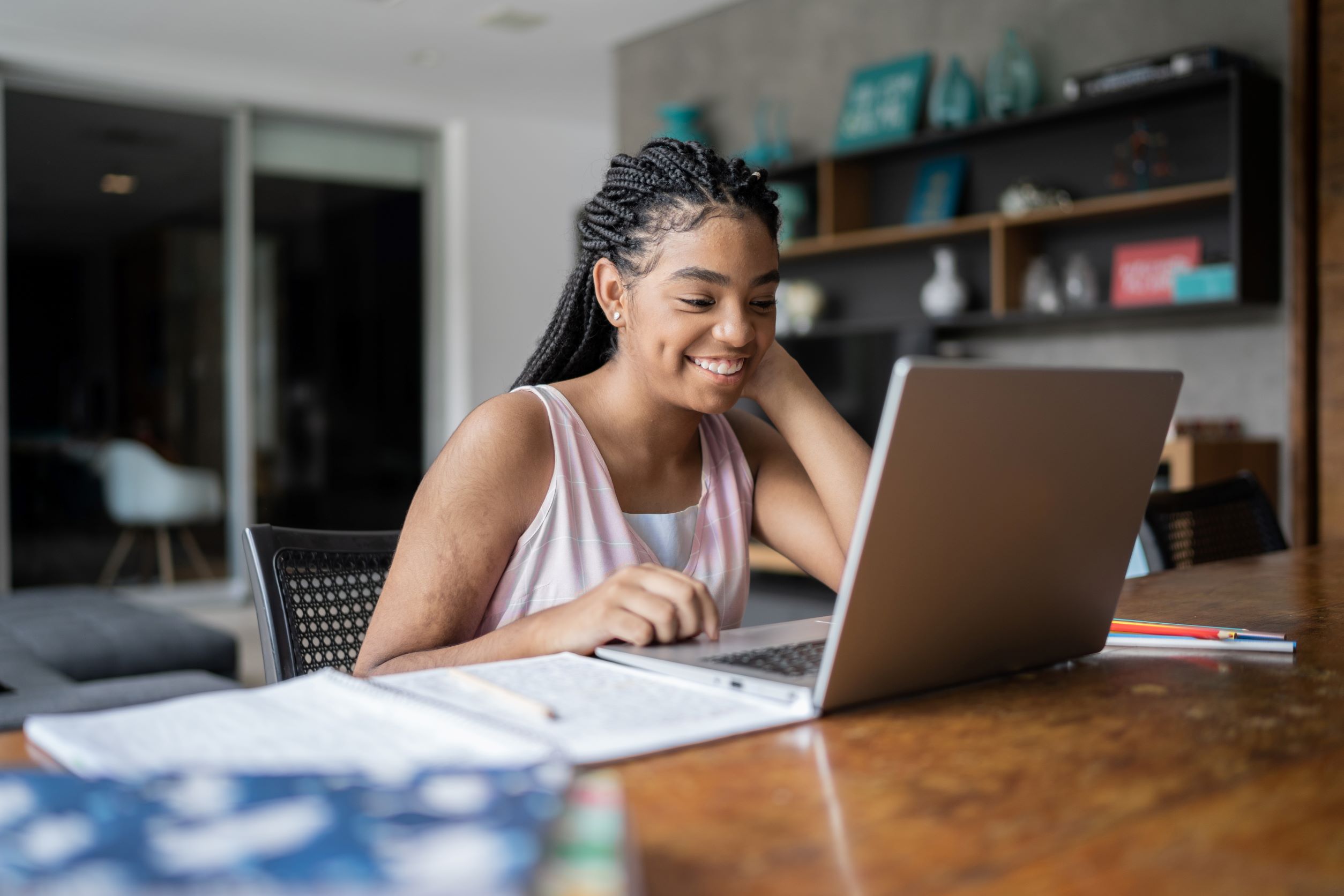 The U.S. Department of Energy and Lawrence Berkeley National Laboratory are conducting a second free webinar on Friday May 20th at 10am PT/1pm ET, to share energy efficiency and indoor air quality best practices to help school districts improve their facilities.
As part of the Efficient and Healthy Schools Campaign, this webinar series offers an opportunity for peer learning and technical exchange among schools and stakeholders. This webinar provides access to experts, tools, and resources for schools to get started or further improve HVAC inspection and maintenance for indoor air quality. Please see our webinar page for more details, and register for the webinar!
Interested in finding out more?
Please contact the Efficient and Healthy Schools team via email at EHSC@lbl.gov.