Welcome to Efficient and Healthy Schools
The Efficient and Healthy Schools campaign aims to engage K-12 schools to improve energy performance and indoor air quality, with a focus on practical solutions involving HVAC and other technologies to reduce energy use and carbon emissions. This campaign is led by the U.S. Department of Energy with technical support from Lawrence Berkeley National Laboratory.
Join Today
Joining Efficient and Healthy Schools campaign is easy and free. Stay up to date, receive our newsletters and earn recognition. 
Join the New 2022/23 Campaign Webinars!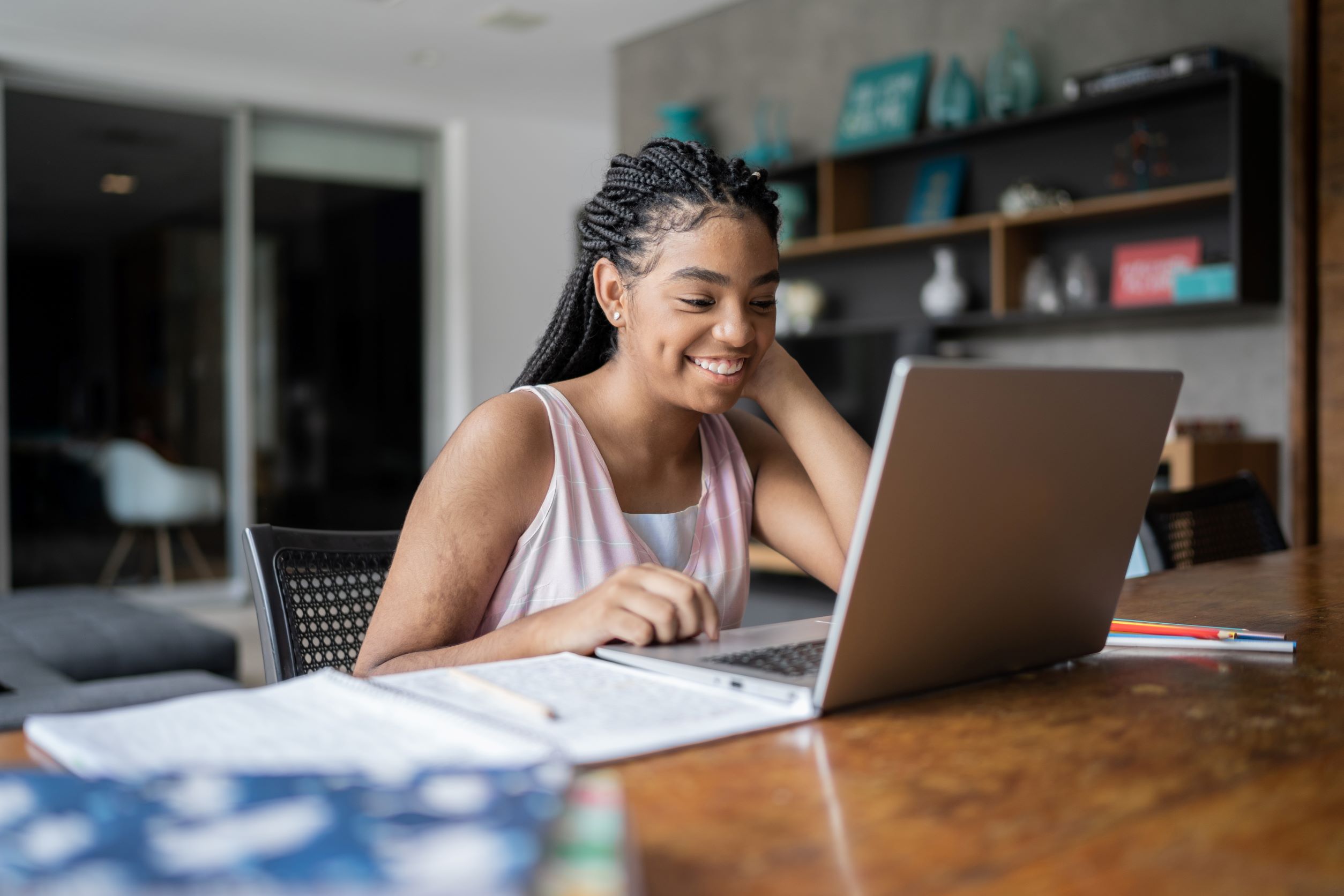 The U.S. Department of Energy and Lawrence Berkeley National Laboratory are conducting a new webinar series, starting on Wednesday Oct 12th at 10am PT/1pm ET, to share newly released retrofit packages consisting of complementary efficiency measures to lower costs, increase energy efficiency, and provide health benefits. 
This webinar series provides an opportunity to learn from technical experts who have hands-on experiences working with schools to improve energy efficiency and resilience, and to promote healthier spaces for learning. Register for the webinar!
Interested in finding out more?
Please contact the Efficient and Healthy Schools team via email at EHSC@lbl.gov.