Welcome to Efficient and Healthy Schools
The Efficient and Healthy Schools Campaign aims to engage K-12 schools to improve energy performance and indoor air quality, with a focus on practical solutions involving HVAC and other technologies to reduce energy use and carbon emissions. This campaign is led by the U.S. Department of Energy with technical support from Lawrence Berkeley National Laboratory.
Join Today
Joining Efficient and Healthy Schools campaign is easy and free. Stay up to date, receive our newsletters and earn recognition. 
Second Round Recognition for Schools and Districts!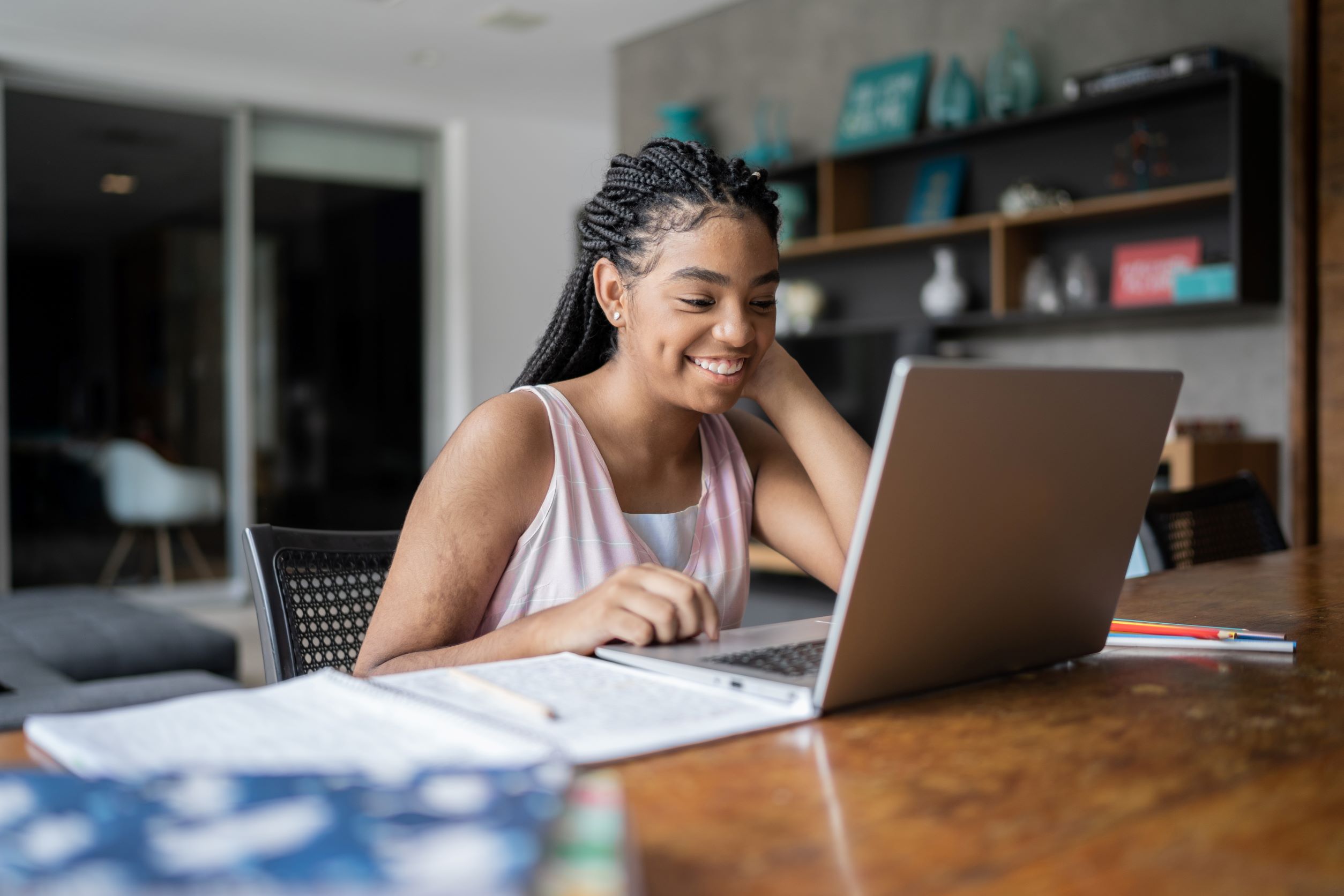 The Efficient and Healthy Schools Campaign will recognize exemplary solutions and planning efforts by K-12 schools in the categories of Energy Efficiency Plus Health and Emissions Reduction and Resilience. Title I schoolwide program schools, rural schools, and schools in disadvantaged communities are especially encouraged to apply.
Schools and districts can gain national recognition and share their success stories among peers. Supporters can assist schools and districts they work with to submit an application. More information is available on our recognition page and through our shareable one-pager!
Interested in finding out more?
Please contact the Efficient and Healthy Schools team via email at EHSC@lbl.gov.