Welcome to Efficient and Healthy Schools
The Efficient and Healthy Schools Campaign aims to engage K-12 schools to improve energy performance and indoor air quality, with a focus on practical solutions involving HVAC and other technologies to reduce energy use and carbon emissions. This campaign is led by the U.S. Department of Energy with technical support from Lawrence Berkeley National Laboratory.
Join Today
Joining Efficient and Healthy Schools campaign is easy and free. Stay up to date, receive our newsletters and earn recognition. 
Second Round Recognition for Schools and Districts!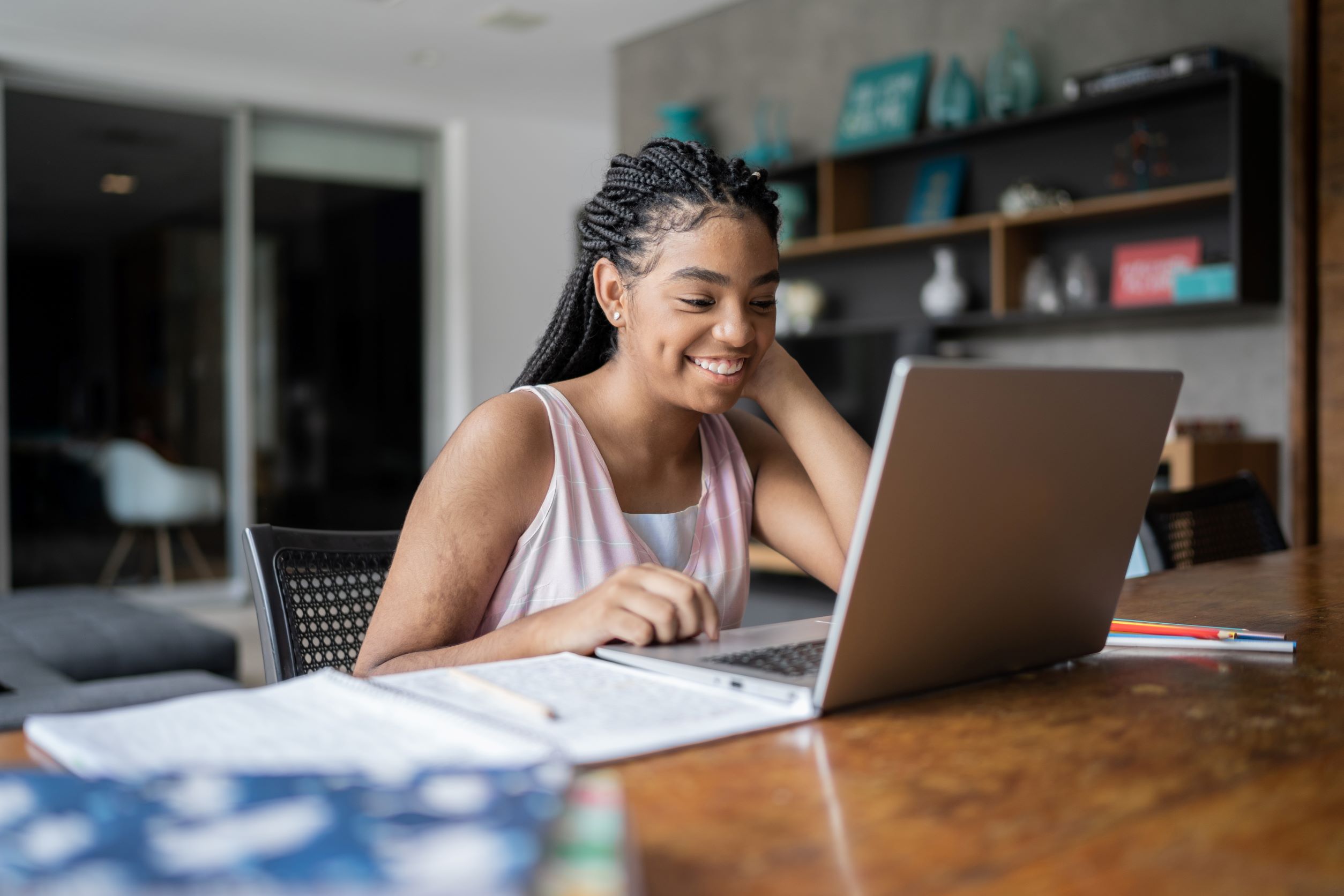 The Efficient and Healthy Schools Campaign will recognize exemplary solutions and planning efforts by K-12 schools in the categories of Energy Efficiency Plus Health and Emissions Reduction and Resilience. 
The deadlines for both the planning and implementation tracks are closed as of May 1st. We are looking forward to announcing the awardees in June 2023. We'll begin sharing their success stories this summer. Sign up to receive our newsletters below to learn more! 
Interested in finding out more?
Please contact the Efficient and Healthy Schools team via email at EHSC@lbl.gov.