Welcome to Efficient and Healthy Schools
The Efficient and Healthy Schools Program aims to engage K-12 schools to improve energy performance and indoor air quality, with a focus on practical solutions involving HVAC and other technologies to reduce energy use and carbon emissions. This program is led by the U.S. Department of Energy with technical support from Lawrence Berkeley National Laboratory and New Buildings Institute.
Join Today
Joining Efficient and Healthy Schools Program is easy and free. Stay up to date, receive our newsletters and earn recognition. 
Webinar: Guidance to control airborne infection risks - what schools need to know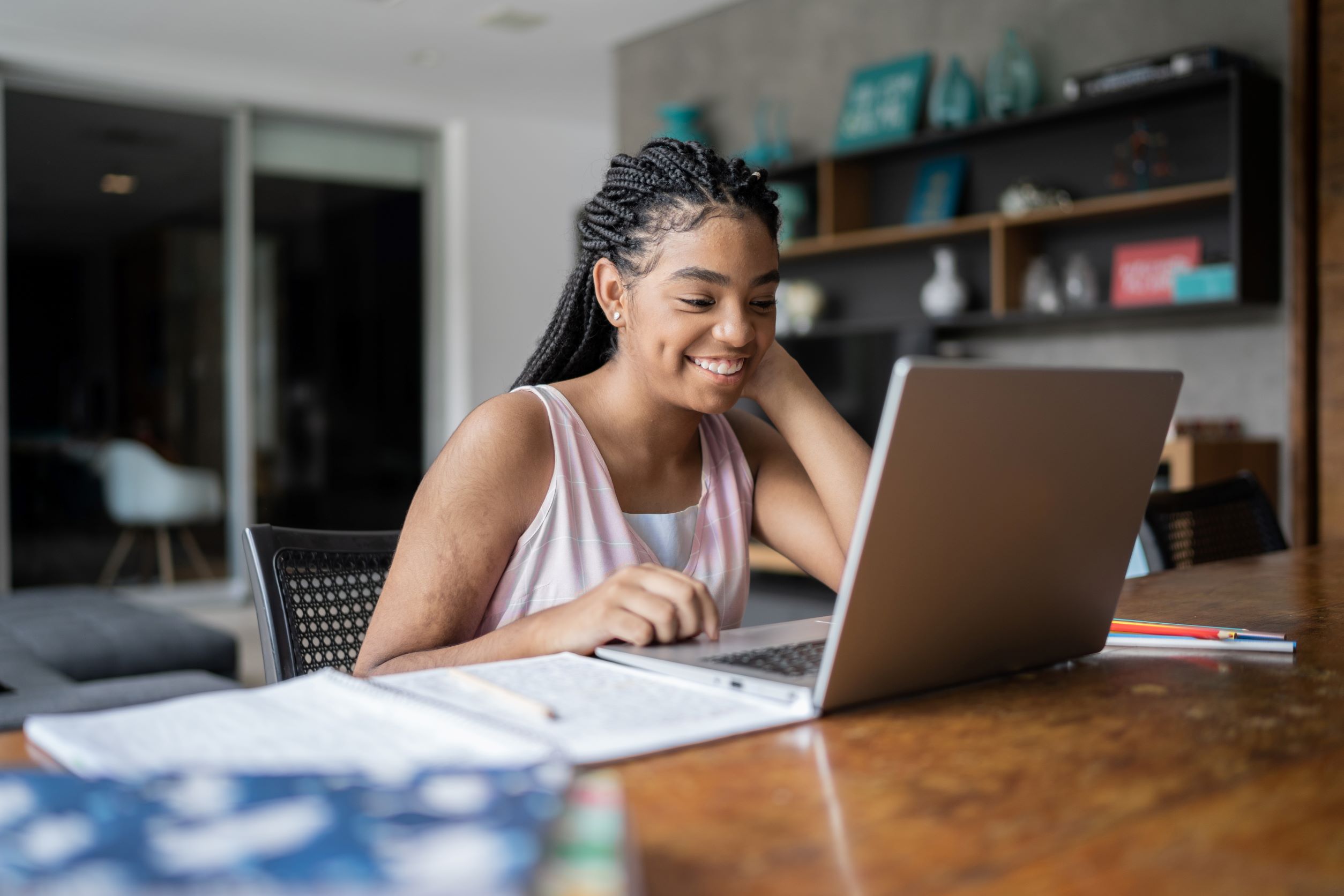 In preparation for the new school year, there is new guidance from both CDC and ASHRAE that schools can rely on when deciding what actions to take to reduce airborne infection risks. CDC recommends improving ventilation in buildings using basic strategies, as well as enhanced strategies to improve filtration, air disinfection, and air flow in order to further reduce the concentration of virus particles in the air. ASHRAE's newly established Standard 241, Control of Infectious Aerosols, establishes minimum requirements for outdoor air ventilation system and air cleaning system design, installation, commissioning, operation and maintenance.

On August 23rd, 2023 10am PT/1pm ET Kenneth Mead, Ph.D., PE, Chief of the Engineering and Physical Hazards Branch in the NIOSH Division of Field Studies and Engineering, and William Bahnfleth, Ph.D., PE, Chair of the ASHRAE Standard 241 Project Committee, discussed what schools must know to be better prepared to reduce airborne infection risks. Link to slides and Recording.
Interested in finding out more?
Please contact the Efficient and Healthy Schools team via email at schools@lbl.gov.