2022/2023 Second Recognition Program
Requesting submissions soon. The Department of Energy (DOE) Efficient and Healthy Schools Campaign aims to improve energy performance, reduce carbon emissions, and promote a healthy learning environment in schools through recognition, training, technical assistance, and 1-1 consultations. 
In the newly launched second round of recognition, the Campaign will recognize top participating schools or districts for implementing or planning (see below) activities in the following categories: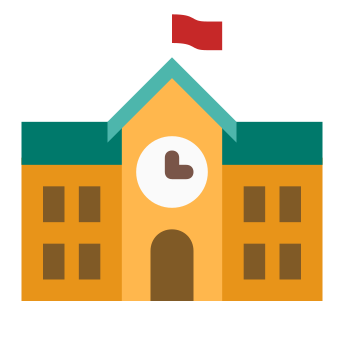 Energy Efficiency Plus Health – To recognize school districts or schools that have implemented retrofits improving energy efficiency and indoor environmental quality (IEQ: indoor air quality, lighting, thermal comfort, and/or acoustics), or have performed building assessments and planning in preparation for retrofits with the goal to provide an energy efficient and healthy learning environment.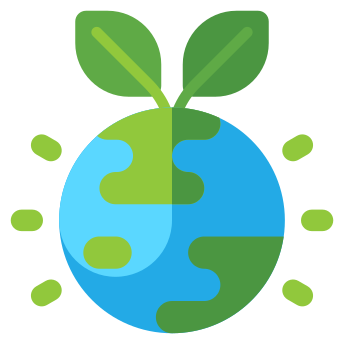 Emissions Reduction and Resilience – To recognize school districts or schools that have implemented strategies or have identified pathways to reduce greenhouse gas (GHG) emissions and take actions to improve resilience.

There are two tracks that school districts and schools can apply to for each category above. A school district or school may complete one or more tracks and categories for recognition.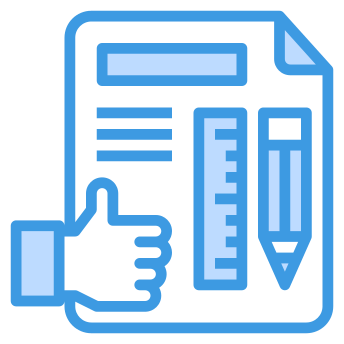 Planning track recognizes the efforts by school districts and schools for assessing their facilities using recommended approaches. School districts and schools will complete a series of webinars to learn about assessment tools, and can access technical assistance through group discussions and one-on-one meetings.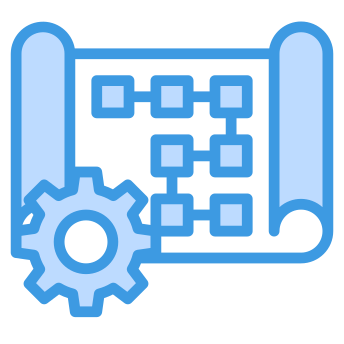 Implementation track recognizes completed projects where school districts and schools will describe their approach and document success by providing data that shows facilities improvements.
Planning track: interested school districts and schools will participate in a webinar series between December 2022 and March 2023. Participants will complete a final submission by May 1, 2023 to summarize key learnings and describe how tools or approaches can be applied in their school facilities. 
Implementation track: the deadline for submission is March 1, 2023. We encourage school districts and schools to reach out to the Campaign at EHSC@lbl.gov for questions and assistance in completing the recognition template (coming soon). 
Recognition Announcement: We are planning to hold one or more in-person events to celebrate the success of school districts and schools receiving recognition around June 2023. 

We will be accepting applications soon. Interested in learning more? Please fill out the short form below.
You can also access the form in a new window: https://forms.gle/v8qktt65CgQqVF3RA