Welcome to Efficient and Healthy Schools
The Efficient and Healthy Schools Campaign aims to engage K-12 schools to improve energy performance and indoor air quality, with a focus on practical solutions involving HVAC and other technologies to reduce energy use and carbon emissions. This campaign is led by the U.S. Department of Energy with technical support from Lawrence Berkeley National Laboratory.
Join Today
Joining Efficient and Healthy Schools campaign is easy and free. Stay up to date, receive our newsletters and earn recognition. 
Check out our Latest Webinars!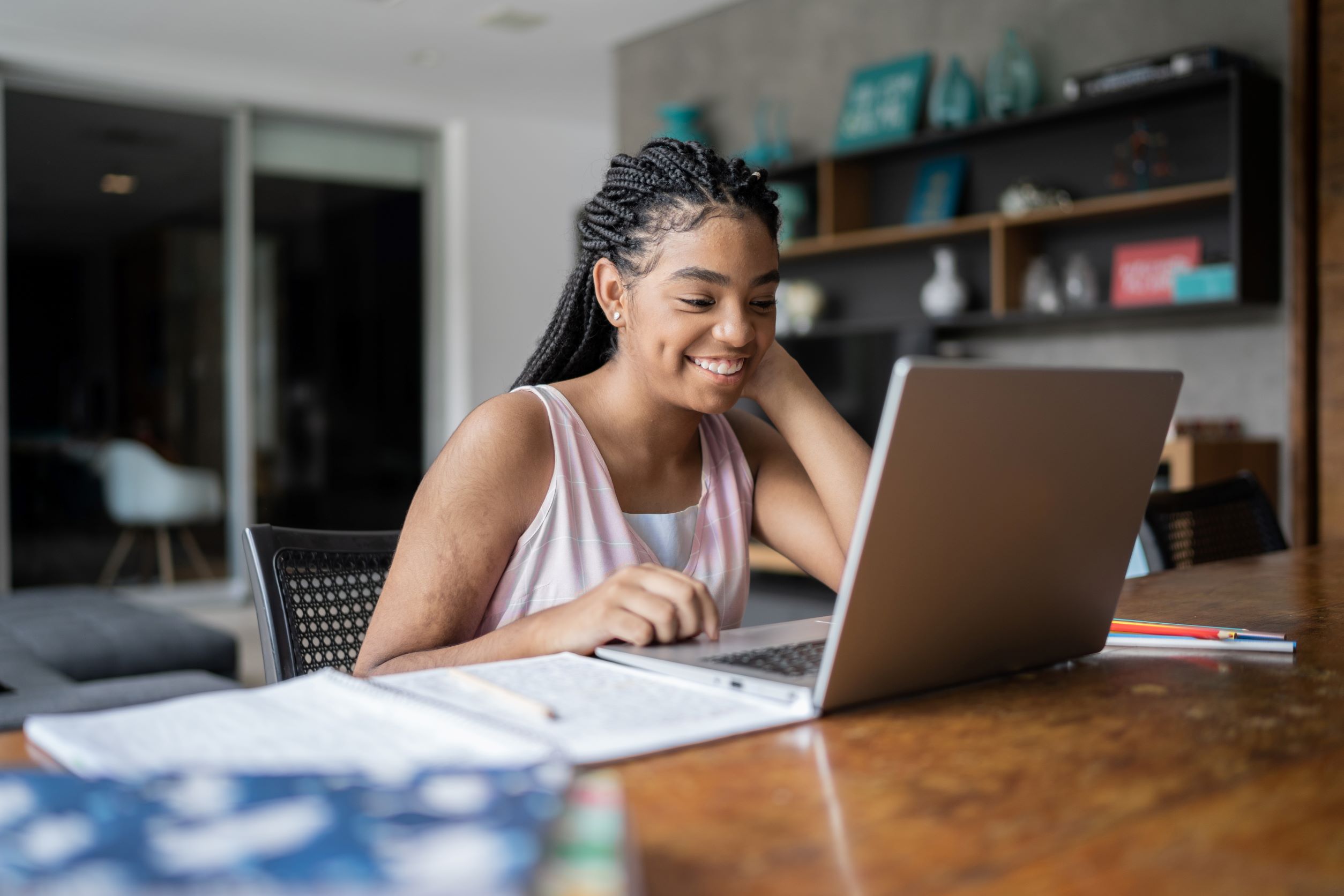 The U.S. Department of Energy and Lawrence Berkeley National Laboratory recently conducted a new webinar series. Our recent webinar on November 8th was the kickoff for our new recognition program for schools. During this webinar, DOE discussed new grants. Please see the recording on New Building Institute's website. 
On November 15th the campaign hosted a webinar on decarbonization for schools, which provided access to experts, tools, and resources for all schools to get started or make progress toward decarbonization through the use of low carbon technologies, along with resilience and planning. You can find the recording and slides on our webinars page. 
Interested in finding out more?
Please contact the Efficient and Healthy Schools team via email at EHSC@lbl.gov.